UX, Product, and Brand Designer in Berlin with a 20+ year scope of impact-driven, end-to-end user experiences
Welcome. I'm Corey, a former McKinsey Lead Designer (2016–2023) pursuing a full time role within a socially/environmentally focused organization.
Lead UX Design for McKinsey & Company
UI/UX, Interaction Design, Web Design
2016–2023
FAMAASH Corporate Creative Agency
Branding, UX/UI Design
2020
Pantone® Desktop and Mobile Color Matching Application
Art direction, UI/UX, Branding, Illustration
2017 | Agency credit: Creative Circle.
Influencer Marketing Platform and Retail Store with App
Creative Direction, Branding, UI/UX Design, Retail design
2019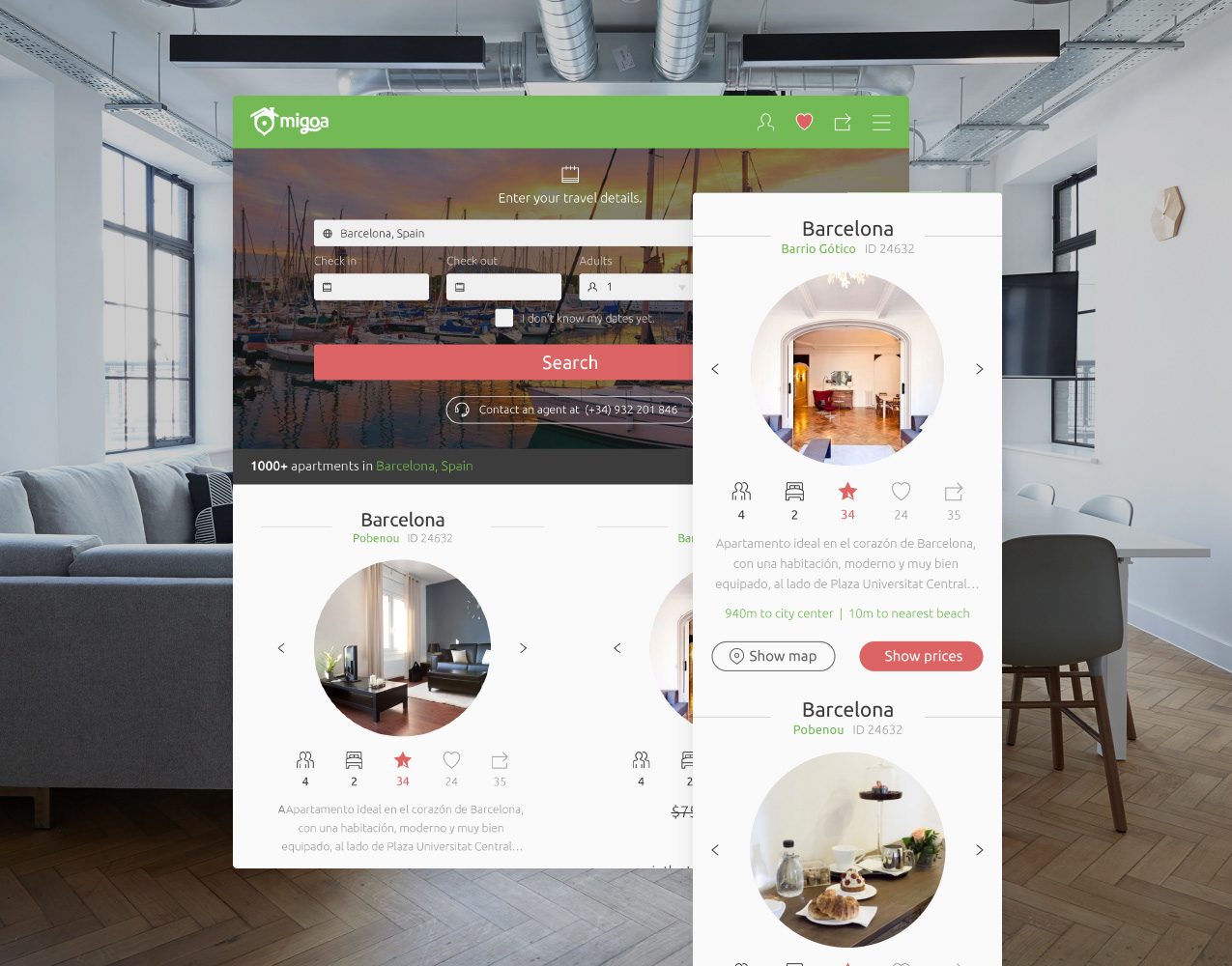 Migoa Vacation Rentals Platform
Branding, UX Design, Illustration
Clearly Here Customer Feedback Platform
Creative direction, Branding, UX/UI Design, Illustration
2017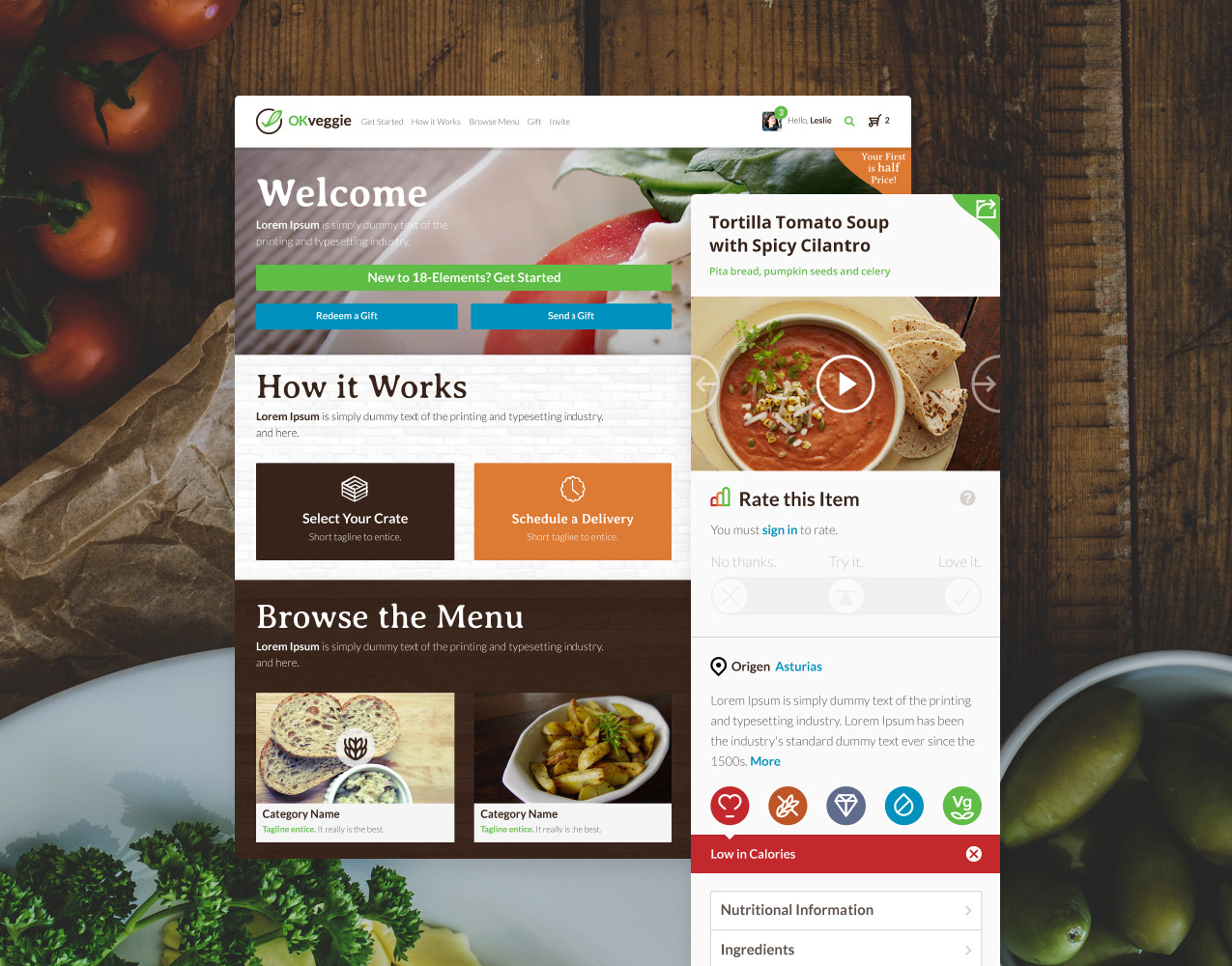 OK Veggie Food Delivery Website
Branding, Icon Design, UI/UX
Branding for Glass restaurant in Italy
Branding, Graphic Design, Icon Design
2014
Logo Collection
Branding, Illustration, Graphic Design
2005–2015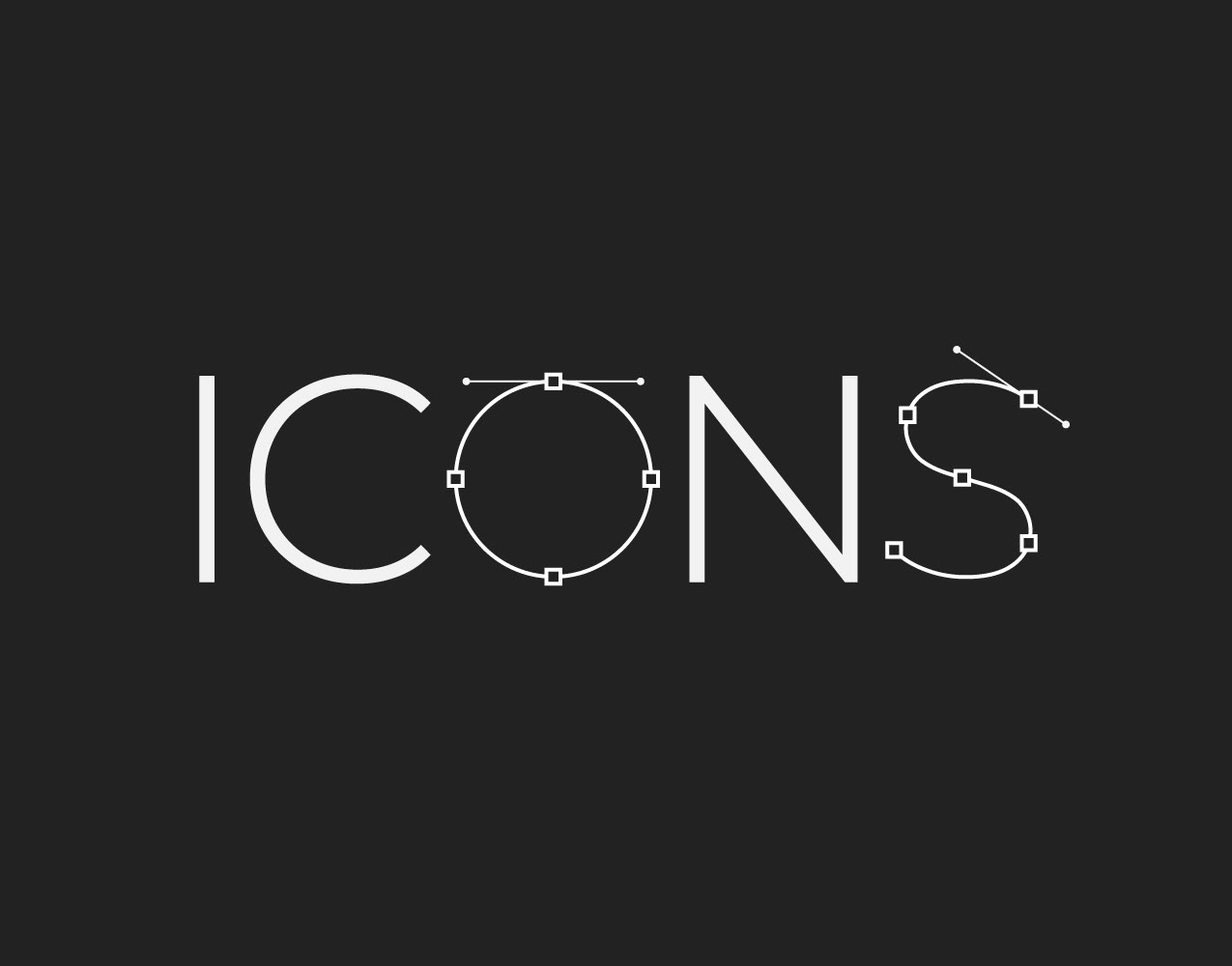 Iconography
Icon Design, Illustration, Web Design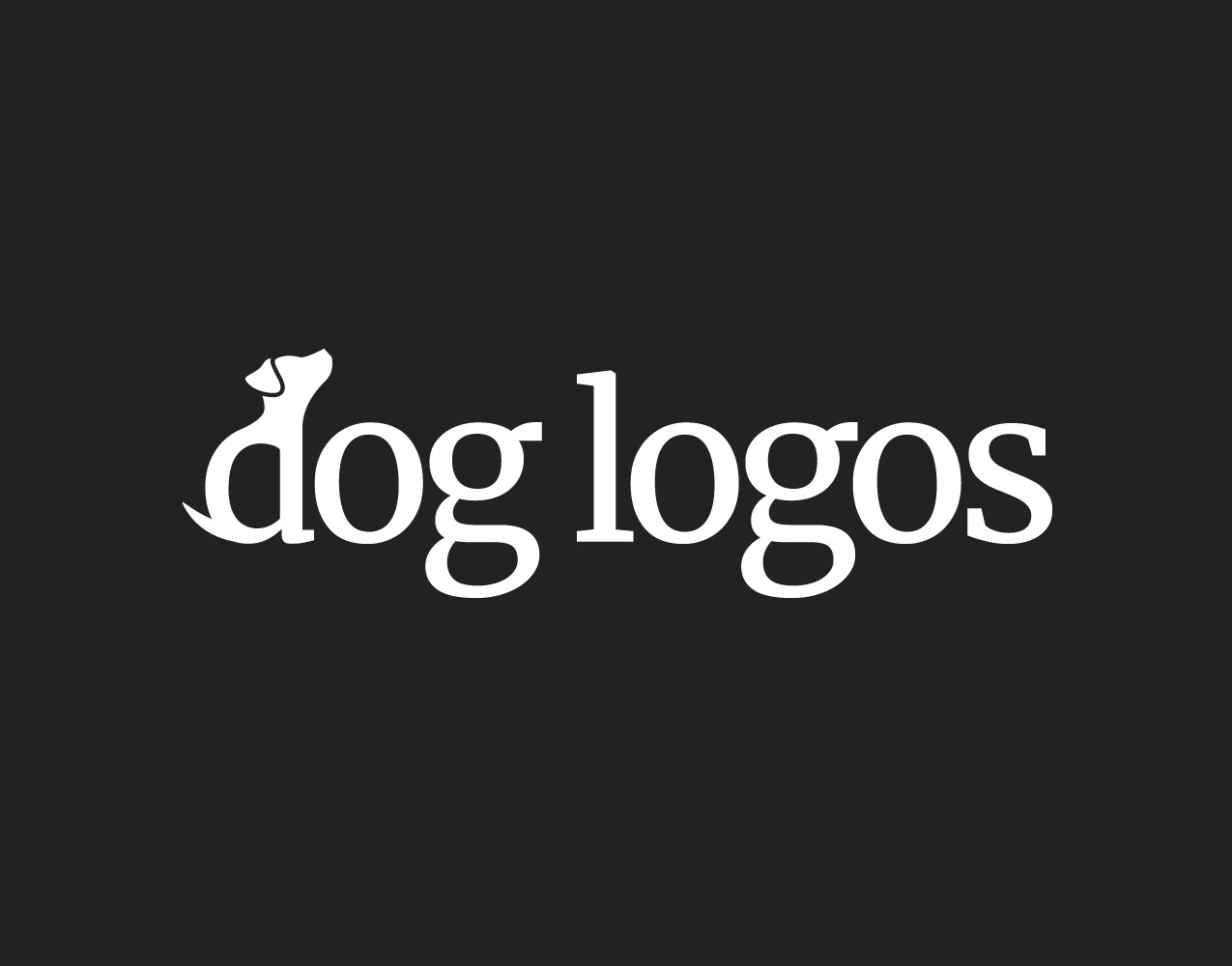 Pet Market Branding
Branding, Illustration, Drawing
2005–2017